Stock and Semi-Custom Kitchen Cabinets
Budgeting for a new kitchen can be overwhelming.
At CREATIONS Cabinetry, we like to compare it to buying a car.
You can get a $2,000 car or a $75,000 car (if you want to spend more than $75,000, we should get together and have some drinks). It's all about the options and features that are important to YOU.
Whether you just want to get from point A to B, buying your first starter kitchen, or looking for all the bells and whistles that you've earned from making it through life for half a century, our experienced kitchen designers are here to help you navigate the waters of choosing the right products for you and your budget.
STOCK CABINETS
Ready to Ship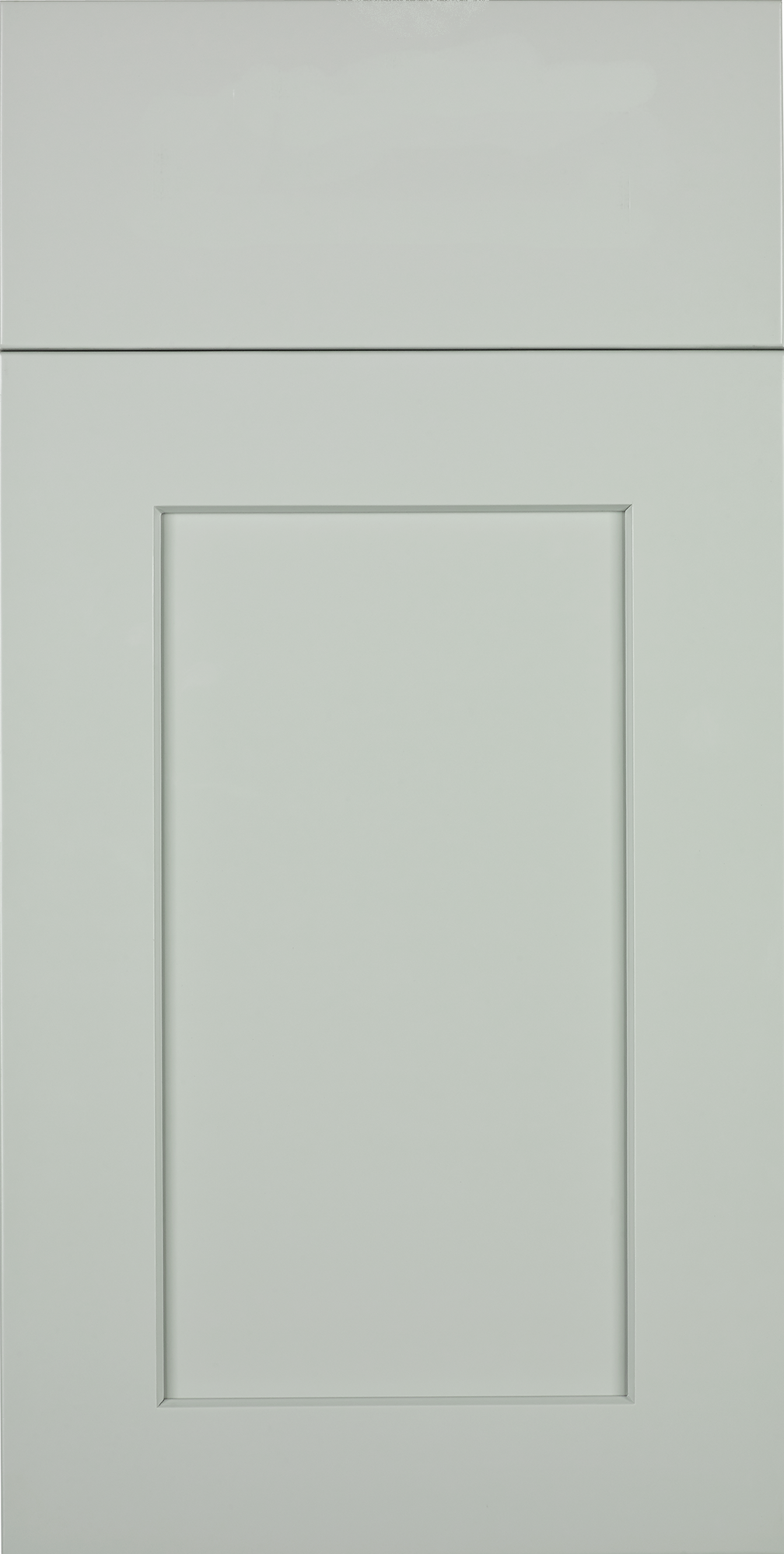 Save Big with Stock Cabinetry - Up to 50% less than semi-custom or custom cabinetry! These cabinets are in-stock and ready to ship in 5-7 business days, allowing us to install in as little as 2 weeks. With Plywood boxes and soft close drawers, these quality cabinets will add beauty and value to your home for years to come.
Semi-Custom Cabinets
Custom where it counts
These cabinets are built to order - for you! Semi-custom cabinets allow you to customize features to fit your own unique style. Whether its custom paint, open shelving, accessories, or a gorgeous island, there are hundreds of styles, finish, and wood combinations for you to explore.
Shop Semi-Custom Cabinets by Brand
Medallion Cabinetry cabinets are made in Minnesota. Their carefully chosen, authorized dealer partners are the all-important link in the chain that connects your home to their brand. They achieve brand goals by empowering dealers and designers with a wide variety of unique styles, materials, hand-applied finishes, optional tailoring and loads of organizing and storage solutions, while still remaining competitively priced. They build cabinets in the U.S., ship them nationwide, and employ a highly-skilled Customer Care team located in Minnesota.
Marsh Furniture is a family-owned cabinetry manufacturer with a 100-year legacy of innovation, reliability, and service. They have defined the modern kitchen cabinet over the past century, and while their business has evolved and grown, they still have the same commitment to providing Marsh dealers and the families they serve with beautiful handcrafted cabinetry that will last a lifetime.
Kabinart was founded in 1963, based on the core beliefs of building strong personal relationships and creating exceptional quality and value in every product they make. They have consciously chosen to forgo national home center business and high profile marketing, in favor of investing in the best possible product value, backed by local, independently owned businesses you can count on to guide you through a successful new kitchen project.
GET STARTED
Contact Us to schedule a FREE in-home measure and design consultation. OR, complete and send a photo of this measure form, along with photos of your space to contact@creationscabinets.com to get started on your unique, professional design. You'll receive a presentation with 3D views and an estimated cost for your project.

Select your cabinetry. We offer a wide selection of products and price points for high quality cabinetry. Our Stock Cabinets are ready to ship (delivering in as little as two weeks) and can save you up to 50% off big box cabinet pricing. We also work with the best built-to-order semi-custom cabinet manufacturers you can find!

Design! You and your designer will work together to cultivate your unique style and finalize the details of your project adding beautiful quartz, granite, or laminate countertops and professional installation that will last for many years to come!

Now that you've been able to successfully GET STARTED, you can stop into our Woodbury Showroom or conveniently purchase your project online and... GET READY for your project to begin!

We will work directly with you or your contractor to complete the delivery and installation of your new cabinets and countertops from CREATIONS.