Shop by Price
Flip It
This is a no-frills, base model kitchen designed for the highest ROI on an investment property, or for those who want to work within a fixed budget. Includes soft-close drawers and doors.
STOCK OPTIONS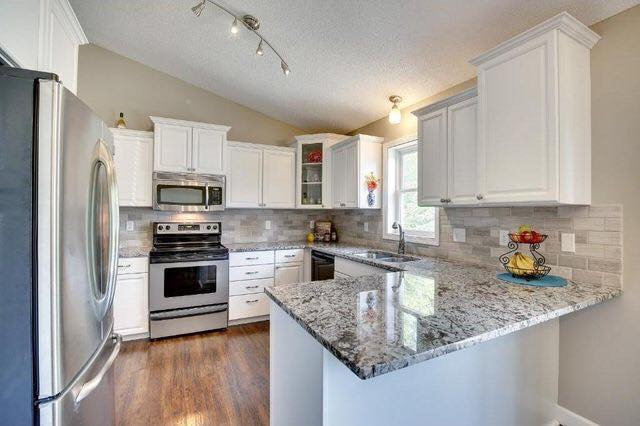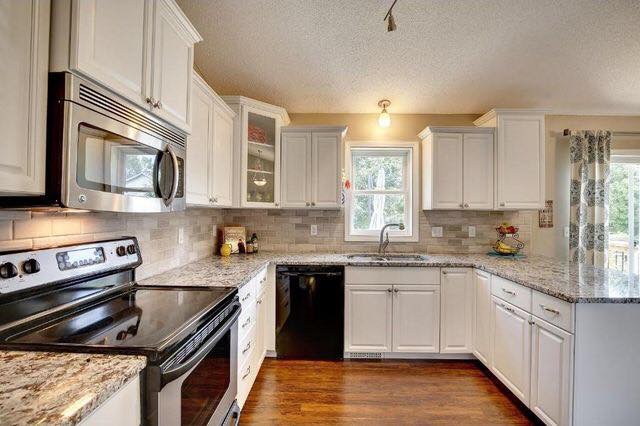 Use It
Includes soft-close, crown molding, a lazy susan corner unit, roll-out shelving, a wastebasket pull-out and 42" (taller) upper cabinets.
STOCK OPTIONS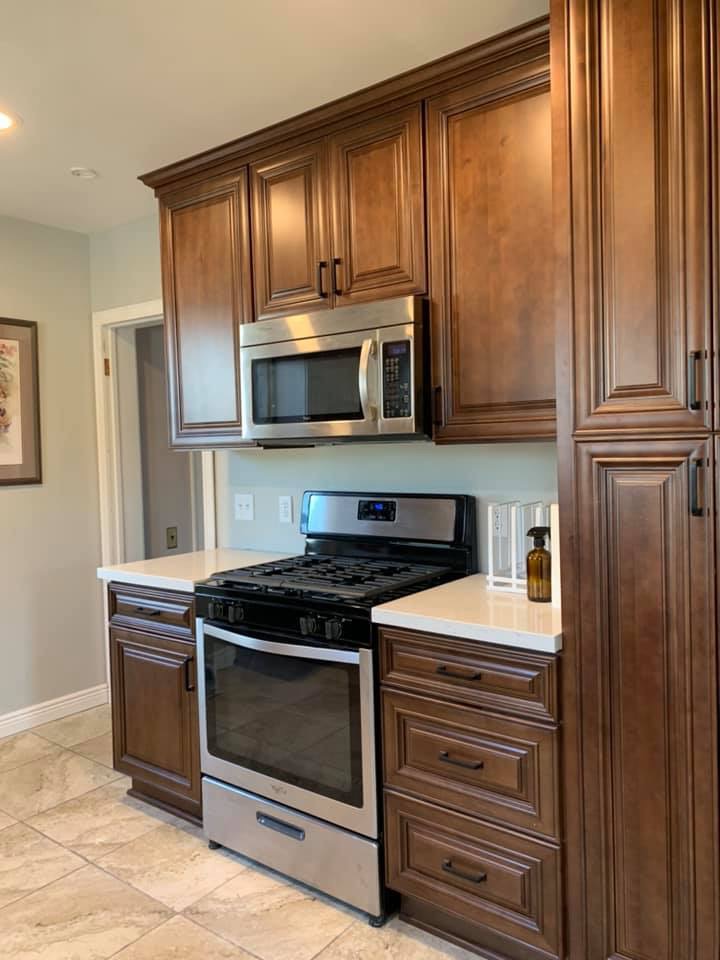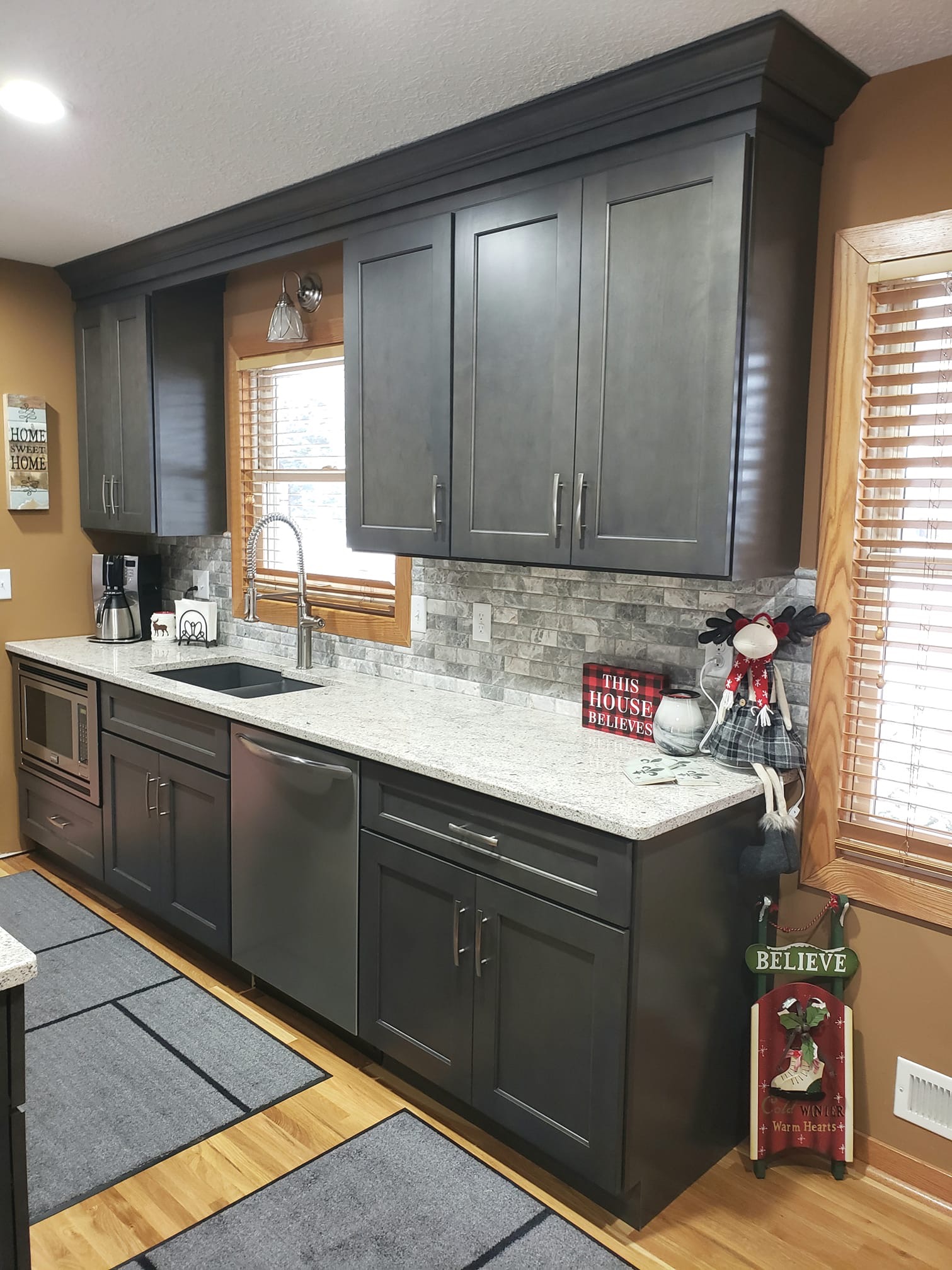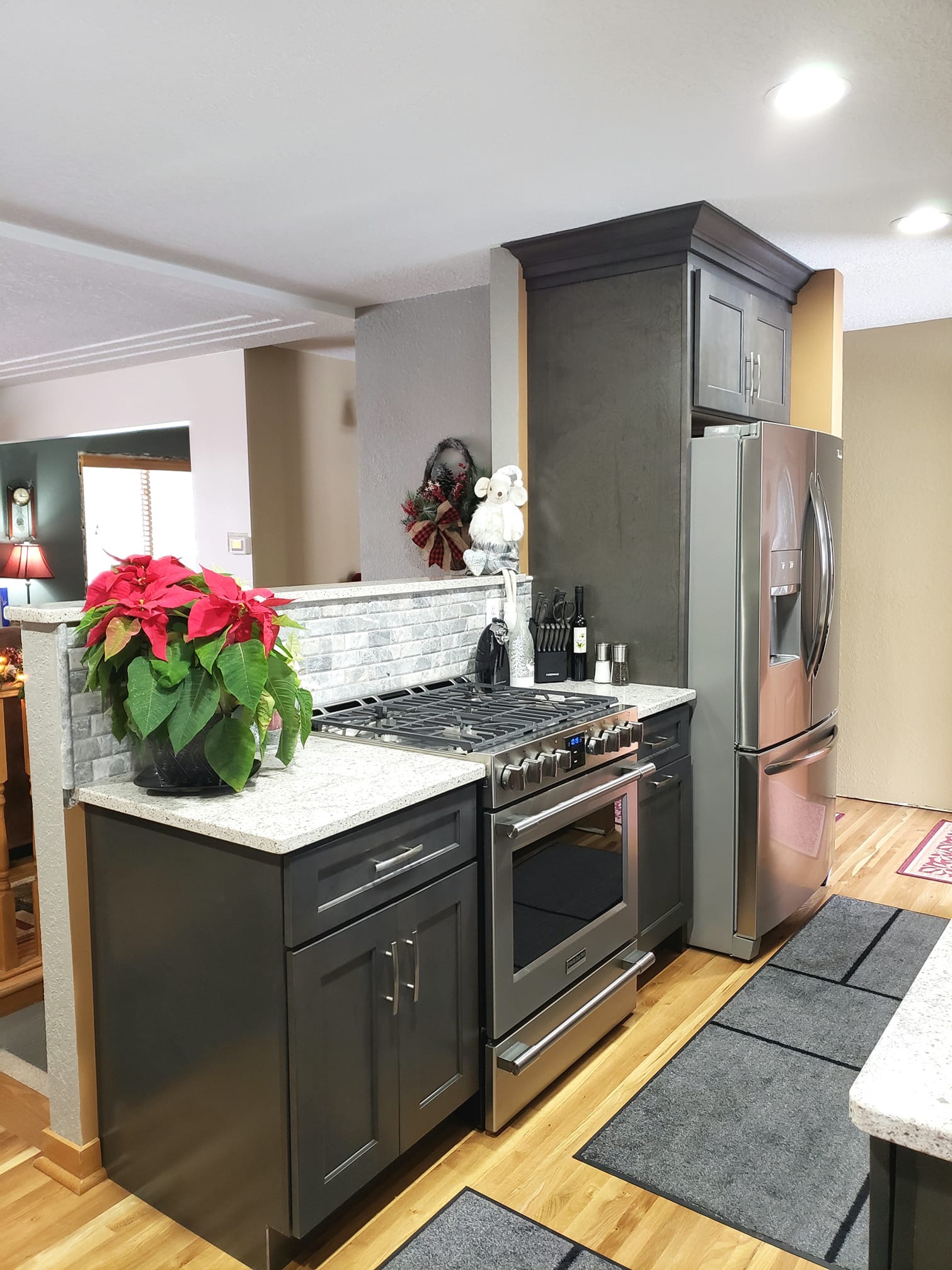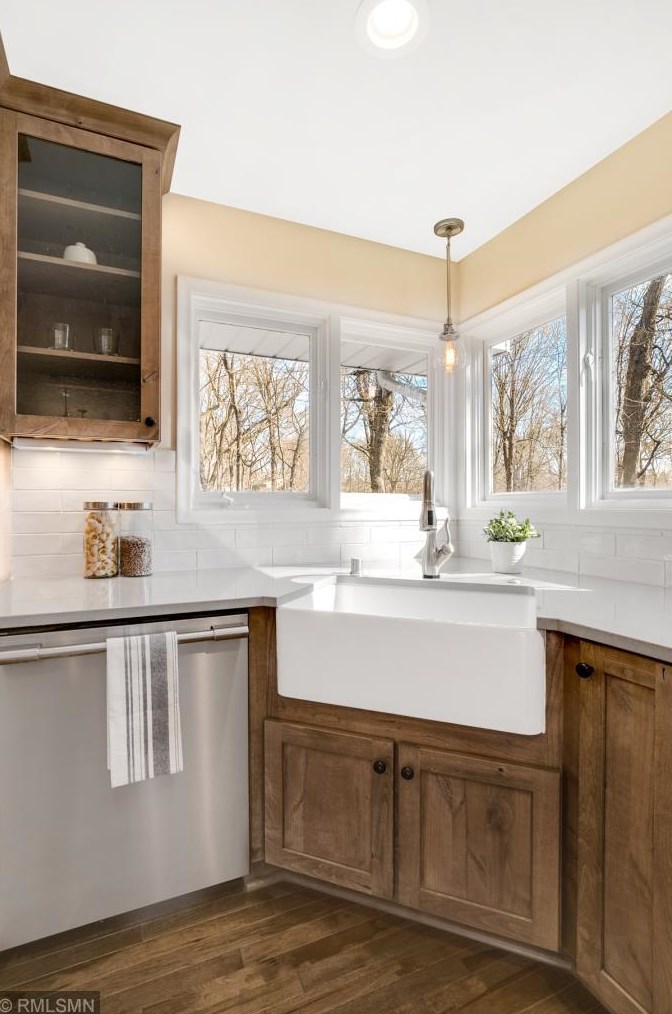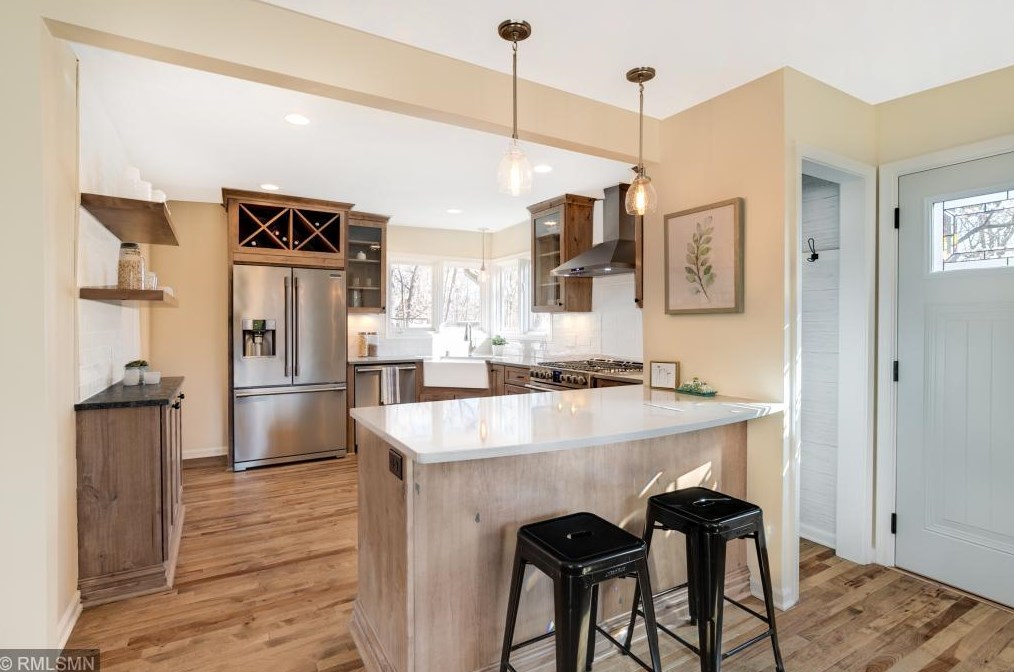 Live It
This is the kitchen that gets everyone excited. Everything above, plus a 48" island w/microwave base, glass doors, decorative ends and wine racks.
STOCK OPTIONS